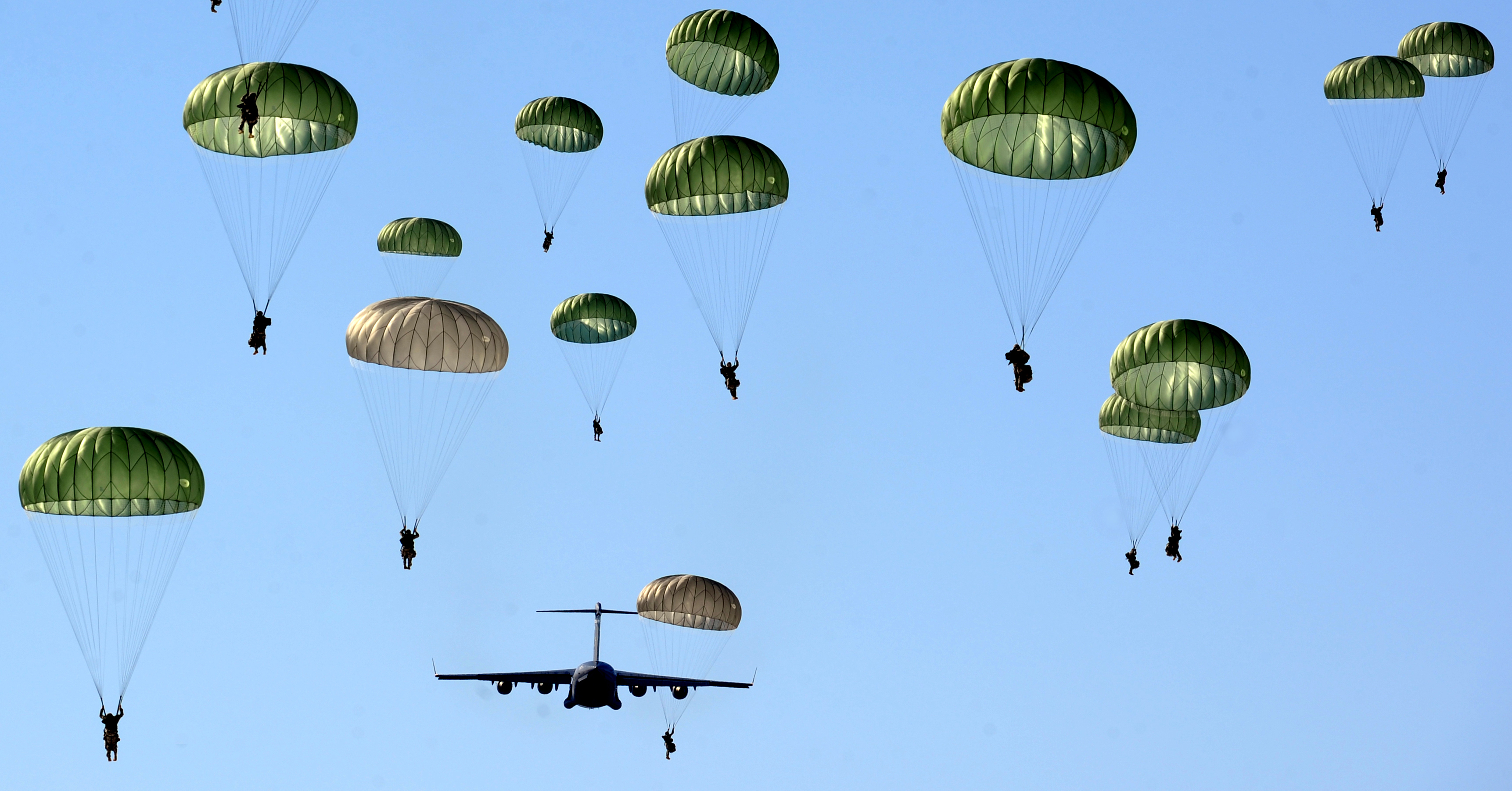 VETERAN FISHING TRIPS
Come join Captain Chris Fanelli for a free, therapeutic day of fishing or just come along for a relaxing cruise around the beautiful waters in Southwest Florida.  Airborne Outdoors will provide you with a day on the water with a buddy or a family member.
You must provide us with a DD-214 or a Department of Veteran Affairs ID Card.
Please visit Veterans Excursions To Sea on Facebook and contact Tyler Crane for additional information on Veteran trips and tournaments.
A Veteran discount will be applied to any of the other fishing trips booked for the whole family.