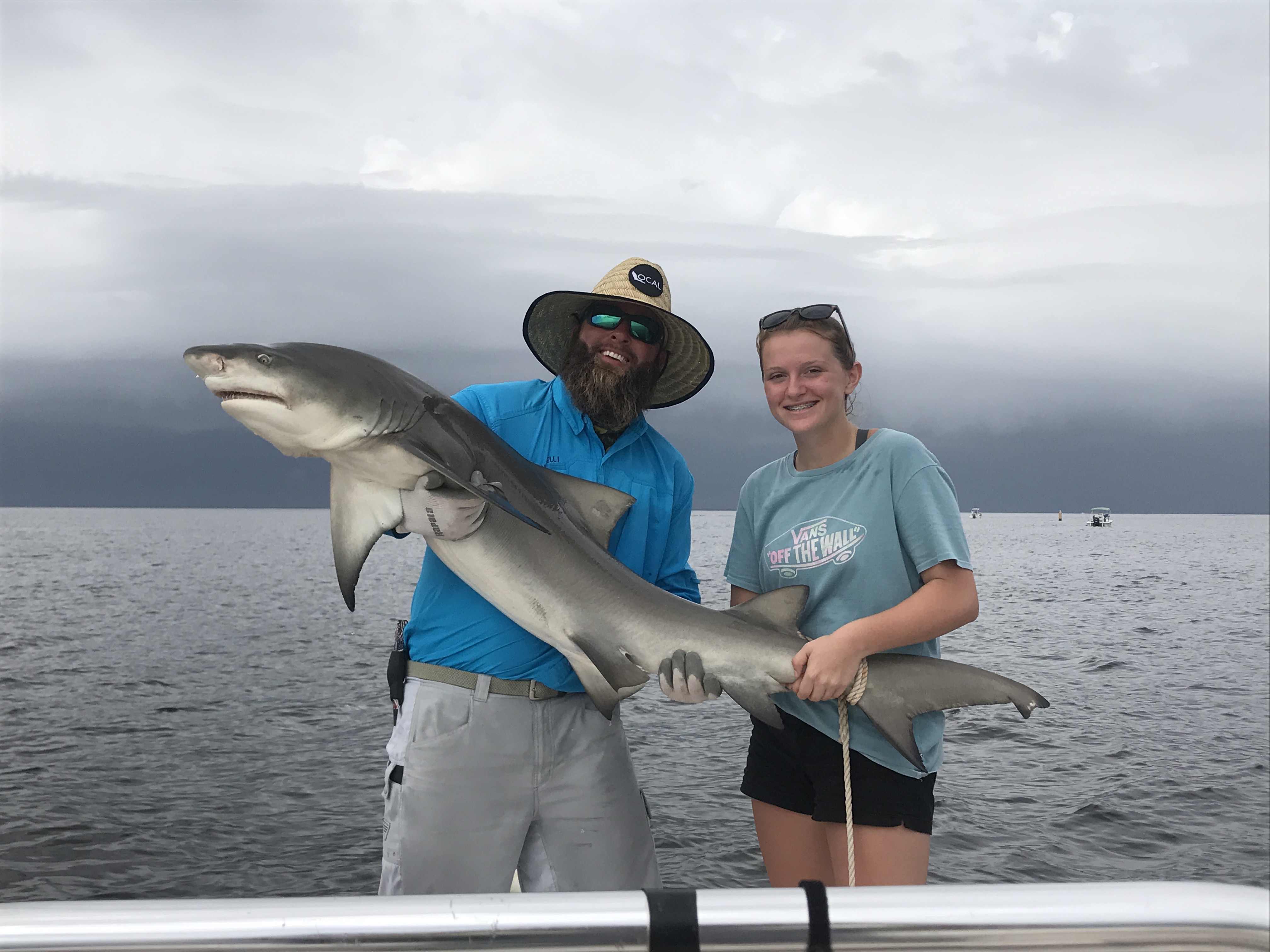 Airborne Outdoors Fishing Trips, Custom Trips & Rates
Inshore Fishing Trips
1/2 Day (4 Hours) - $450*
3/4 Day (6 Hours) - $650*
Full day (8 Hours) - $900*
Tarpon Fishing Trips
1/2 Day (4 hours) - $500**
3/4 Day (6 hours) - $700**
Full day (8 hours) - $900**
The Silver King (12 Hours) - $1200***
Shark or Goliath Grouper Fishing Trips
1/2 Day (4 hours) - $500*
3/4 Day (6 hours) - $700*
Full day (8 hours) - $900*
Nearshore Fishing Trips
3/4 Day (6 Hours) - $700*
Full Day (8 Hours) - $900*
Custom Trip - $100 per hour.
Real Estate, Restaurant hopper, Island Hopper, Dolphin tour, Shelling, Beach trip, Cayo Costa, Sanibel, Burnt Store Marina, Cabbage Key, Boca Grande,  Captiva, Peace River or Myakka River tour.
Instructional trip on your boat- $600
Do you own a boat? I will come out on your boat (Something that a lot of captains will not do) and help you learn where and how to operate your boat respectfully & safely.  I can help teach you how to rig up your rod & reel and even show you where and how to catch fish.
*Inshore, Nearshore, Shark, and Goliath trips are priced for up to 3 anglers.   $50 for additional anglers.  Maximum of 6 anglers.
**Tarpon trips are priced for 3 anglers.  $100 for an additional angler.  Maximum of 4 anglers.
***The Silver King 12 hours of Tarpon fishing is priced for up to 4 anglers.